●
Sourcing Chemicals from Main China Manufacturers
Amoychem provides One-Stop solution for Chemical Sourcing from China and a range of services based on our rich experience,
we
keep good relationship with the main chemical manufacturers under the accredited quality management system ISO 9001:2015, ISO14001:2015 in China.
Plant
●
Professional and
Flexible
in Chemical Logistic, Packing and Label.
We are well-experienced and professional on exporting chemicals with proper packing and labeling, especially for DGR Class series under UN regularity. We have professional solution to optimize logistic and proper packing group and labeling service. Our main Chinese ports are equipped with DGR chemical warehouses,
for storage and transport of powder and liquid, the biggest chemical port is Shanghai port, most of chemicals are shipped to world from there.
Warehouse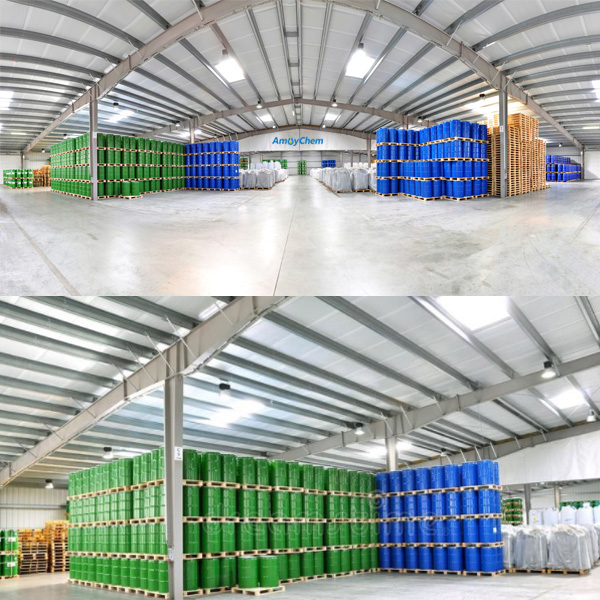 Packing and label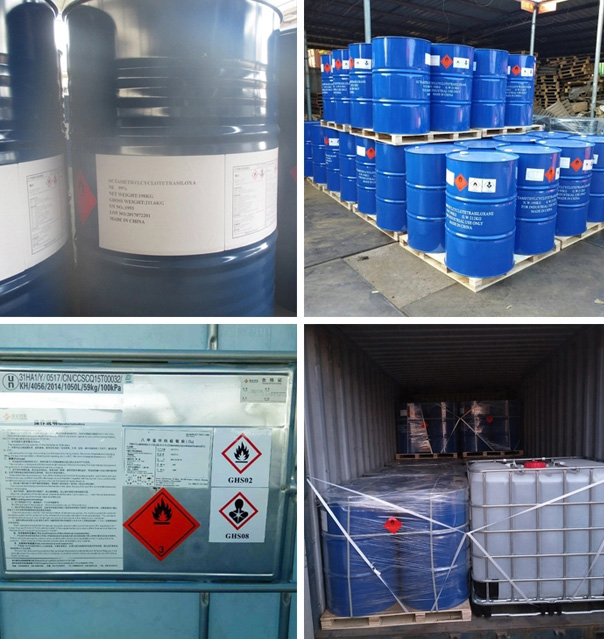 Logistics: