Why Safety Production is Important to Chemical Plant?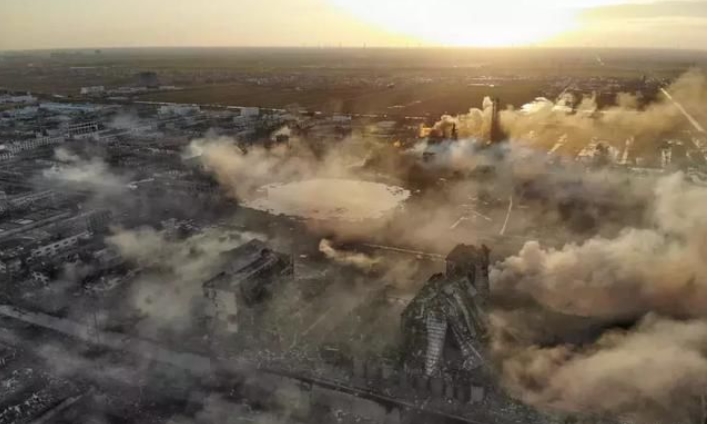 On 21 March 2019, a big explosion occurred at Xiangshui chemical plant where is located in Jiangsu province, China. This was a major safety accident,78 people were killed and 617 injured. The facility, located in Yancheng's industrial park, it was operated by Tianjiayi Chemical (江苏天嘉宜化工有限公司), it mainly produced fertilizer or pesticides. Some sources reported that the plant also produced organic chemicals, including some highly flammable compounds. Tianjiayi Chemical had previously been penalized six times for infractions of pollution and waste management laws, and some mainstream media like China Daily reported fines over safety issues.

As we know, once the chemical plant happen explosion accident, it will cause significant loss of personnel, property and environment, and incalculable effects to the society, national and environment. We should keep the bell ringing in our mind, on the premise of protecting the environment, enterprises should make the production under legal compliance, completes the safety protective equipment,Machine Guarding, strengthen the enterprise staff training operation, regularly check the running status of equipment in a timely manner for maintenance, system maintenance, etc,realize the importance of safety production, ensure to keep the enterprise sustainable and healthy development.

As David Miller who is the senior director, Environmental Health and Safety at Advanced Technology Services said, "Only those manufacturing facilities which continue to emphasize safety as a top-level issue will remain highly productive and competitive in today's marketplace."